True Health Offers Covid-19, and Many Other Medical Services
True Health Care is the ultimate platform for immediate treatments and primary care. We offer a wide range of services, including sleep studies, preventative care & planning, cardio & neuro diagnostics, vaccinations & immunizations, allergy testing & treatment, Covid testing, Covid vaccine, and more.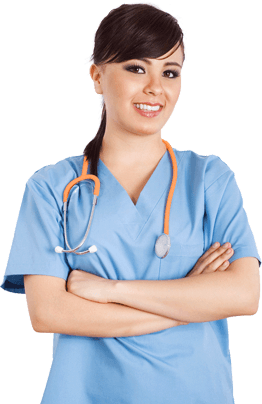 We Provide the highest level of satisfaction care & services to our patients.