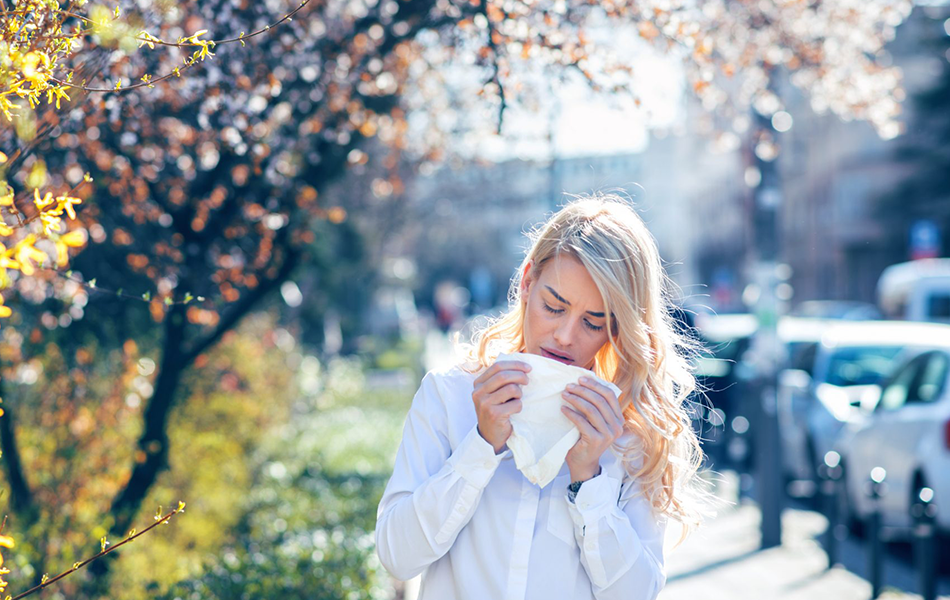 Allergy Testing & Treatment
Are You Experiencing An Allergic Reaction? Visit True Health Care For The Best Care
Allergies affect more than 80% of all Americans.  However, most people don't realize that many environmental and food allergies can be treated!
If you frequently experience:
Stuffy, runny nose
Sneezing
Itchy Eyes, Nose and Throat
Skin Rashes or Hives
You may be experiencing an allergic reaction that is going untreated.  Our office has allergy testing tools to identify 99% of common food and environmental allergies.  We also provide in-house immunotherapy treatment!