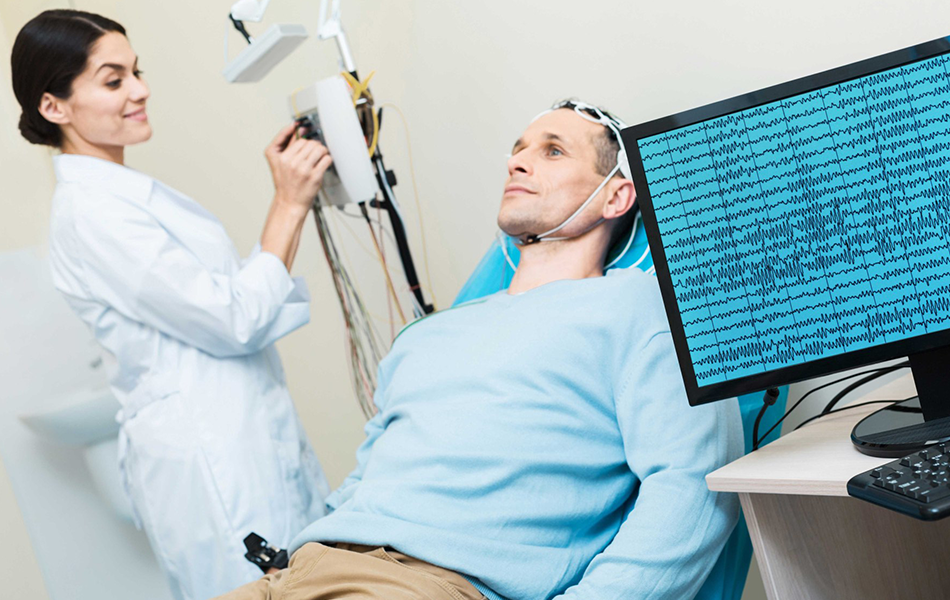 Cardio & Neuro Diagnostics
True Health has a wide range of cardiology and neurology diagnostics to help in the diagnosis and treatment of a wide range of conditions and symptoms.
Sonograms, also known as ultrasounds, are used to see internal body structures. Such as tendons, muscles, joints, vessels, and internal organs.  Sonograms assist in diagnosing patients without invasive procedures.
Evoked potential testing helps your doctor look beyond your symptoms and get to the root of the cause.  We have a number of tools to assess, measure, and treat all forms of neurological impairments and early onset detection.