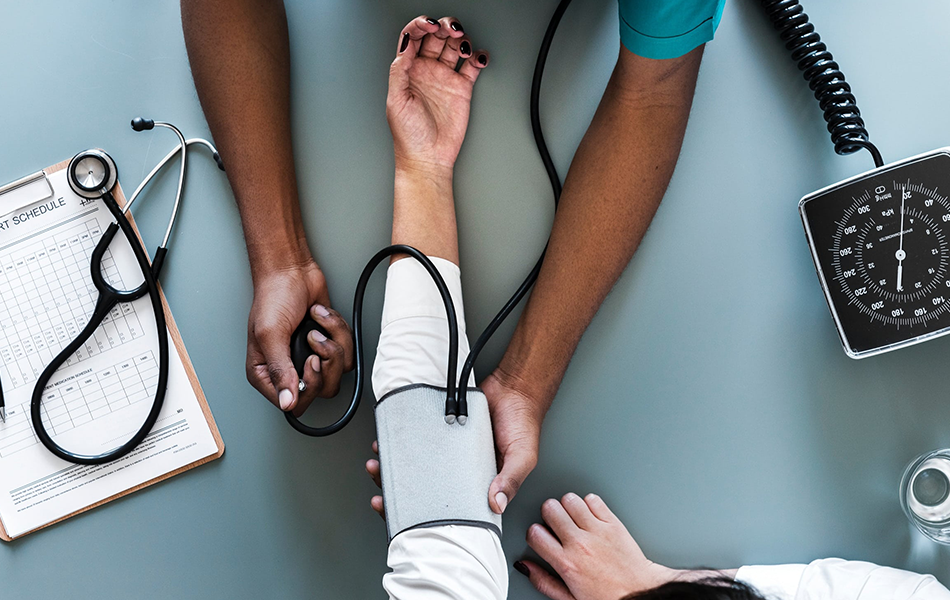 Immediate/Walk-in Care
True Health Care Offers Immediate Care Services And Primary Care For Everyone
Walk-In Clinic in East Islip & Farmingville, New York
Immediate care services available at True Health clinics. Open 5 days a week!
Simply walk in or book an appointment with our convenient form.
Whether you are having low blood pressure or an allergic reaction, we are open 5 days a week for emergency treatment. You can even book an appointment with one of our expert physicians for consultation and get your ailment treated.