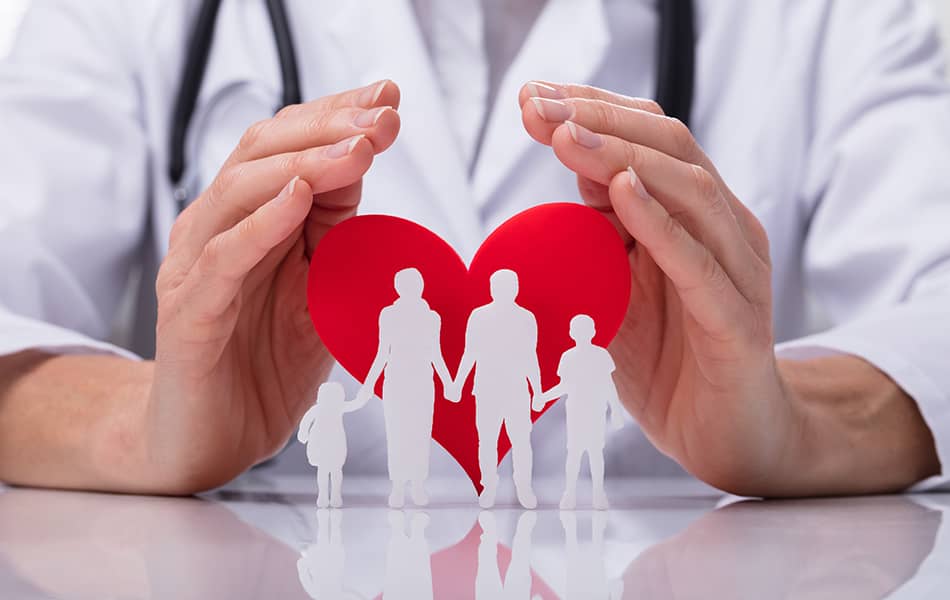 Primary Care
Primary Care Clinic in Farmingville & East Islip
Primary care is the foundation that our clinic is built on, and we consider it a key step in getting – and staying – healthy. Our model is based on an innovative approach to care that's truly patient-centered, combining excellent service with a modern approach.
With 2 convenient locations in East Islip and Farmingville, we can accommodate anybody in Suffolk County, whether you just need to get a check up or you have a medical emergency our staff of medical professionals will take care of you.
If you have an urgent medical need, we can schedule your appointment quickly, usually the same day you call us, so that you can get the care you need as soon as possible.
If you have a chronic disease or multiple medical conditions, we will help you to manage your chronic condition and coordinate care with other specialists if needed.
If you need a primary care physician, contact one of our primary care locations to schedule an appointment.