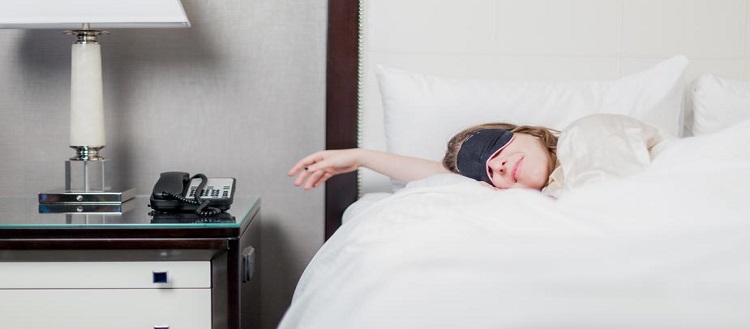 50 to 70 million Americans are affected by chronic sleep disorders and intermittent sleep problems that can significantly diminish health, alertness and safety. Untreated sleep disorders have been linked to hypertension, heart disease, stroke, depression, diabetes and other chronic diseases. Sleep problems can take many forms and can involve too little sleep, too much sleep or inadequate quality of sleep.
True Health offers a variety of services including in home sleep studies. A home sleep study, can be especially advantageous to the home-bound, elderly, or those with chronic illness, who require specialized care such as a nurse or family member spending the night, expensive transportation costs, etc. It is also beneficial for those with trouble arranging time out of their schedules to spend the night in-lab. Whether you think you have Insomnia or Sleep Apnea, True Health can help get your sleep schedule back to normal
Book Your Appointment Today!