True Health Farmingville Family Medicine
Farmingville Walk In Medical Care
465 Blue Point Rd, Farmingville, NY 11738
Call Us: (631) 732-5999
We are a Farmingville Walk In Clinic providing primary care for you and your family.  Our Doctors are board certified and ready to diagnose and treat your ailments.  Contact us today for an appointment or just walk in. 631-494-2383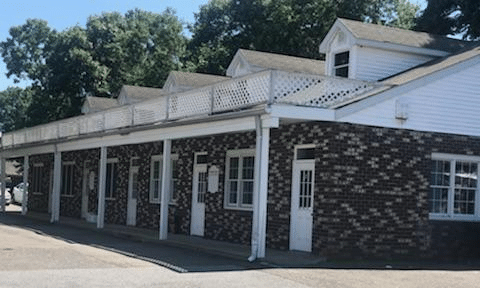 Book An Appointment Now!
I am so excited. I was in and out in 30 min. No wait time. Staff are very nice and professional they always welcome me with a smile they are very informative. They have the best doctors in NY.They are so friendly and I highly recommend them and True Health Farmingville Family Medicine.
Daniel Glorious
The doctor is great. He actually listens to your concerns and tries to solve your problem in the best manner possible. The staff is really great at what they do. I keep coming back because they take care of all my needs. Thanks.
Diana Tall
Book Your Appointment Today!