True Health East Islip Familiy Care
Walk in Medical Clinic in East Islip
45 E Main St, East Islip, NY 11730
Call Us: (631) 581-0737
We are an East Islip Walk In Clinic providing primary care for you and your family.  Our Doctors are board certified and ready to diagnose and treat your ailments.  Contact us today for an appointment or just walk in. 631-238-1535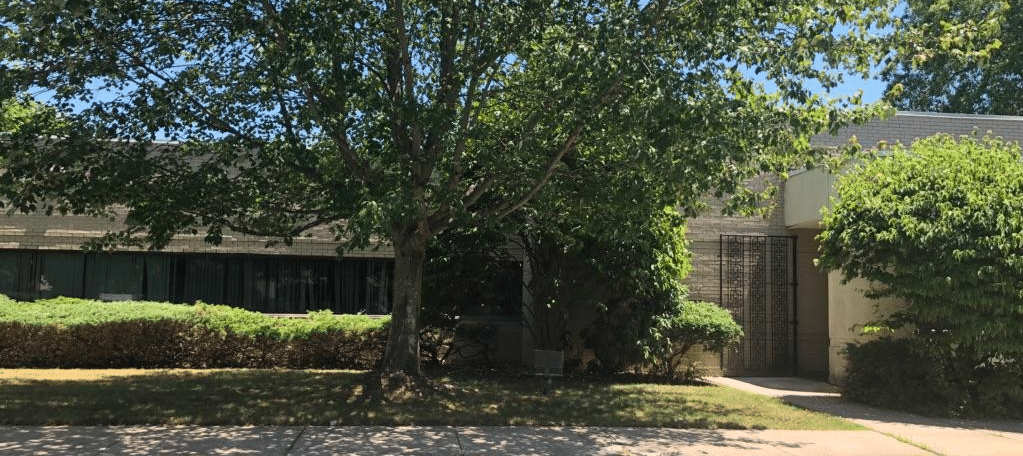 Book An Appointment Now!
I Have been here at True Health East Islip Family Care for a couple of years now. My husband also sees him and we both have been extremely satisfied with the care that they provide. Very compassionate, attentive and very knowledgeable. I never feel that I am being rushed when I am talking to their staff. The clinic is clean with a lovely atmosphere and the staffs are truly professional.
Brayden Israel
Book Your Appointment Today!